CIVIL LITIGATION
AND TRIALS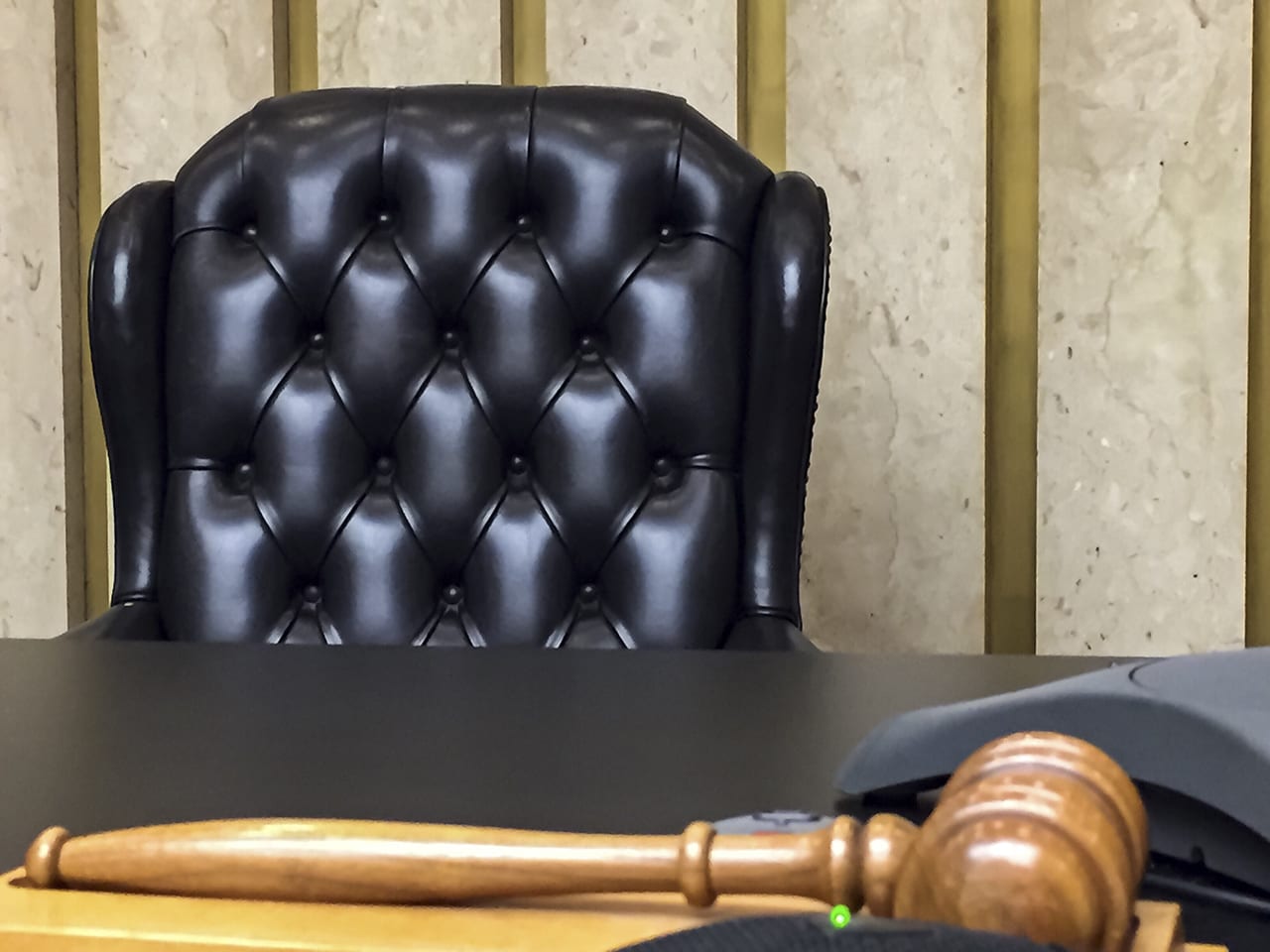 Civil Litigation and Trials
Bruno Law Group handles high-stakes, complex civil litigation cases with knowledgeable attorneys who have multiple years of experience representing parties in trials before federal, state, and local courts. Our attorneys are highly respected trial lawyers who bring a wealth of experience to the table.
The lawyers at Bruno Law Group are well positioned to litigate a diverse range of legal matters with various levels of complexity. Regardless of how complicated or sophisticated the case may be, we have the skills, staffing and resources to successfully take the matter through trial and the highest levels of judicial appeals.
We aggressively fight to protect our business and individual clients' rights and economic interests representing a wide range of civil litigation disputes, including business litigation, intellectual property infringement litigation, contract disputes, partnership disputes, real estate and construction litigation, and estate litigation/will contests.
Our attorneys represent businesses and individuals in high-profile, precedent-setting matters with state and national implications.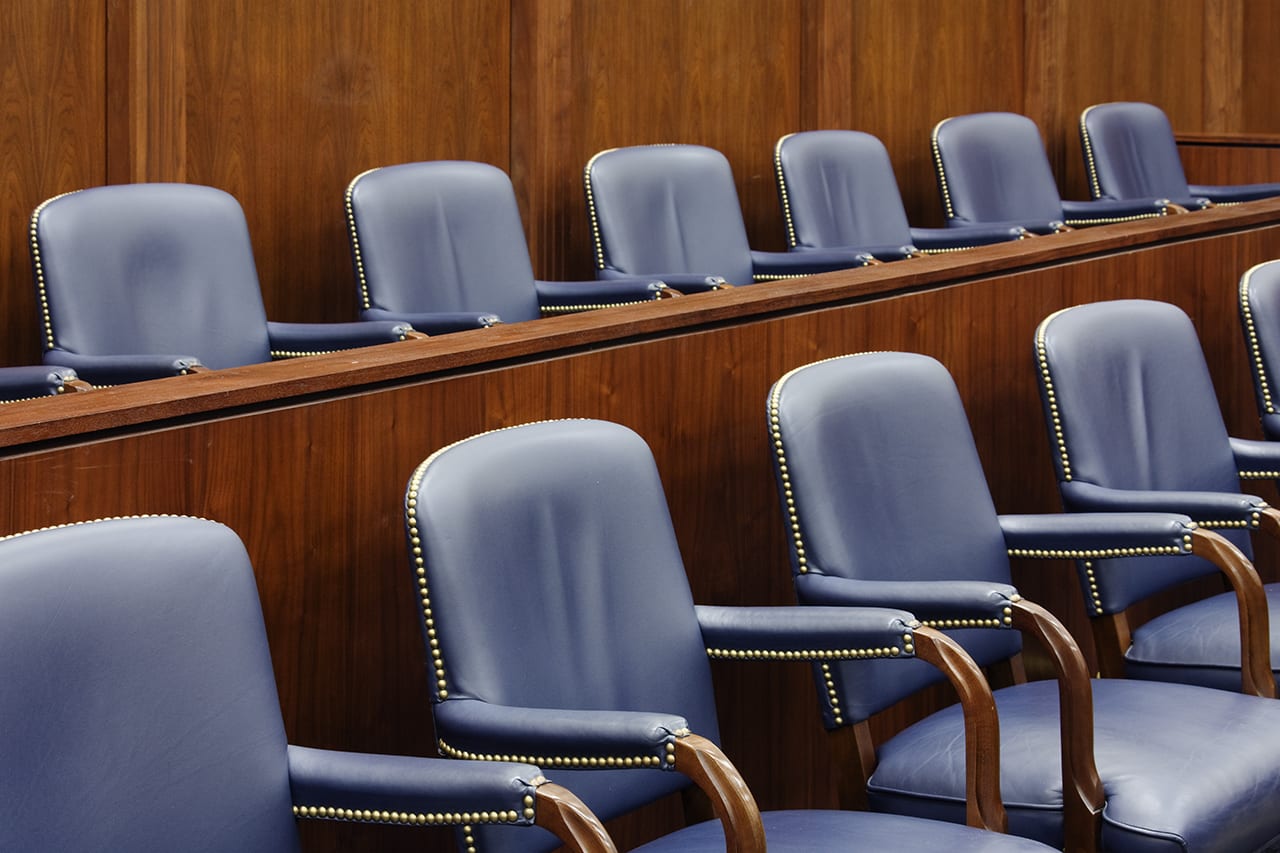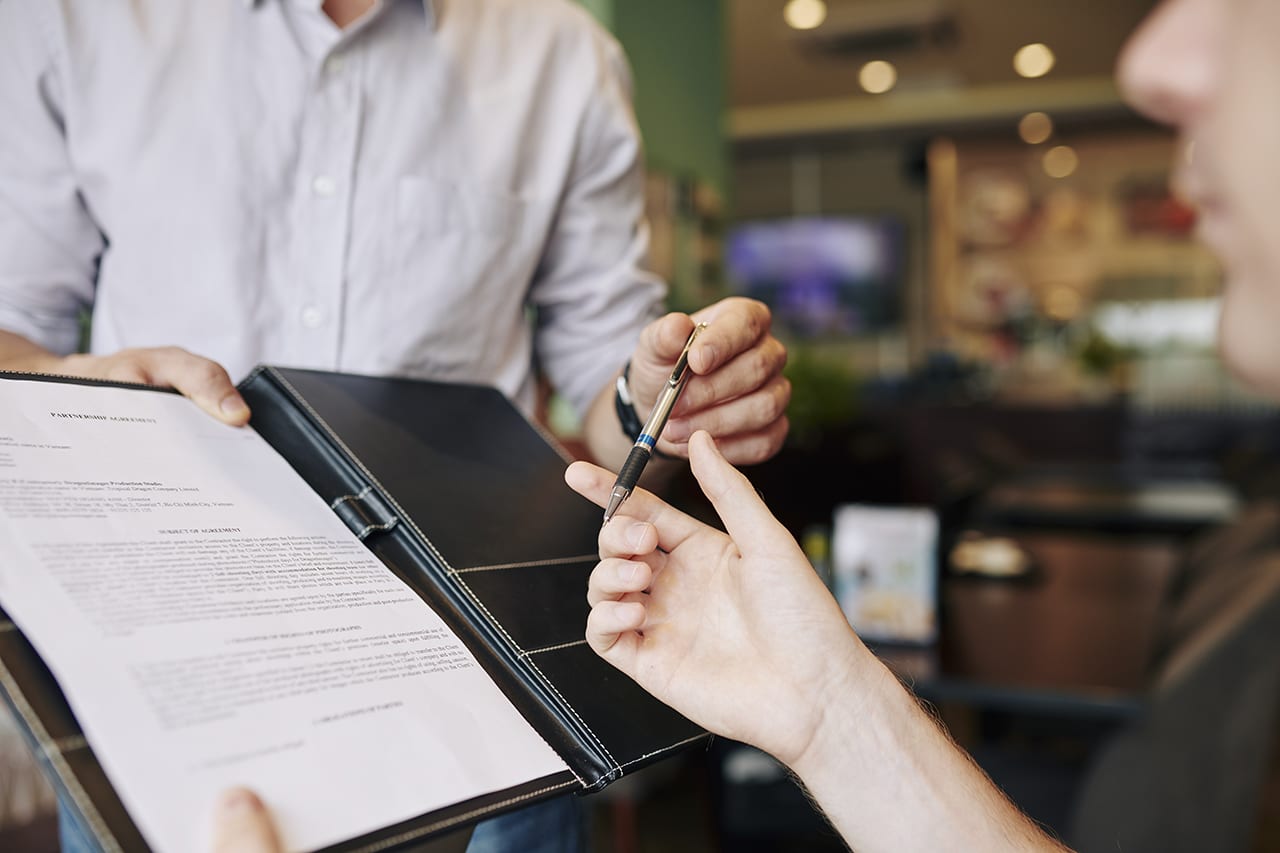 Business Litigation
Contract Disputes
Estate Litigation/Will Contests
Non-Compete Agreement Disputes
Partnership and Shareholder Disputes
Real Estate and Construction Litigation
Our Attorneys
The relationship between lawyer and client is the key to success.